NYE Woven Green Soundscapes
December 31, 2021 @ 8:00 pm

-

9:30 pm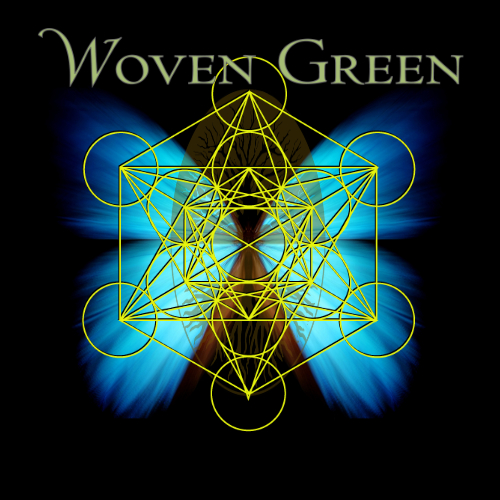 NYE Friday 12/31
Doors at 7:30pm, Concert at 8:00pm-9:30pm
Tickets available for in-person or streaming live via Zoom
TICKETS ON SALE

For in-person:
OPTION TO BRING floor mat, pillow and blanket
CHAIR SEATING is also provided
COVID SAFETY: Event attendees will be required to wear masks in the event space.  Large capacity room limited to 40 people in attendance including performers.
VENUE INFO:
Unitarian Universalist Church of Arlington
In the Center
4444 Arlington Blvd. Arlington, VA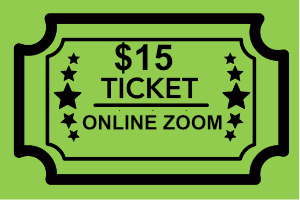 For Online Zoom:
Streaming High fidelity audio, headphones or good speakers recommended for your viewing/ listening pleasure.
About this event
Commence and consecrate the turning of the New Year in sacred space and reflection for 2022!
Led by award-winning musicians, Woven Green, the theme for this New Year's Eve Soundscape event is "new beginnings" – welcoming the spirit of change, transformation, and community connection.
What is Woven Green Soundscapes?
Woven Green Soundscapes are designed to guide listeners upon a journey through their own inner worlds as the music guides their experience.
The couple "crafts a gorgeous colorful realm" as they weave organic acoustic instrumentation with symphonic soundscapes that feature otherworldly vocals, ambient guitars, Native American style flutes, crystal and Tibetan singing bowls, and world percussion.
Woven Green Soundscapes events are typically 60-90 minutes long. Participants are often invited to bring a floor mat and blanket to have the option to sit or lay in meditation or simply a relaxing position.
Audiences report profound experiences, that range from deeply grounded, to celestial and transcendental – the effects of which renew the spirit and soothe the mind.
"When we gather in this way and share these sounds, we create a shared space of peace and resonance that the world needs right now. We all feel the need for connection and a return to a feeling of equilibrium. We believe that music is truly a universal language, and our soundscapes are an assist into the universal mythic landscape of dream, mystery, and magic!" – Woven Green
Woven Green's Bio: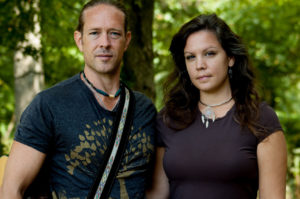 Woven Green is the musical vision of multi-instrumentalist husband and wife duo, Jim Cash and Ashley Cash. Woven Green creates songs and soundscapes that are transportive and cathartic, and have "an undeniable healing effect on body, mind, and soul"(Joshua Smotherman, Indie Music Discovery)
Woven Green's music invites listeners to journey into something deeper – a connection, a remembrance, and an inspirational experience.
The couple has released several albums, four of which have been fully fan funded. Active since 2009, Woven Green's output has garnered multiple awards, most notably winning first prize in Relix Magazines' Jam off Competition.
Their album Into Bloom has received stellar reviews and has been described as "thrilling, electrifying, dynamic, and inspirational" (–The Ratings Game). Songs from Into Bloom have been on rotation at a growing number of College and Independent radio stations across the US and Canada. The album has been licensed for use on major TV networks such as the Discovery Channel and TLC among others.
Woven Green have been actively performing and producing their craft as a musical partnership for more than 12 years. They are local to Washington, DC USA. Woven Green is currently recording their next albums.